Thoughts on Easy Rider, biker cinema, and riding and working on a vintage chopper.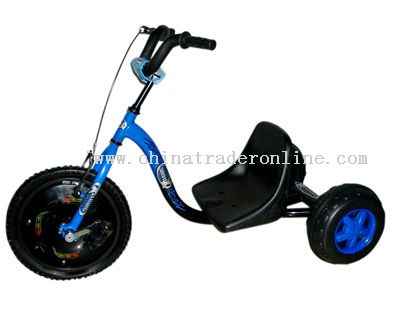 While watching the neighbor kids play I was reminded of the kids from my generation. I now have a theory as to the roots of the return of the chopper.
So I called out to the kid's dad. "Be careful. It leads to harder stuff."